The QuMat PhD student/posdoc site visit to Utrecht
We happy to that that so many students took part in the QuMat site visit to Utrecht on February 24th. The event was for PhD students and postdocs of the QuMat, as well as PhD-students/postdocs affiliated with QuMat.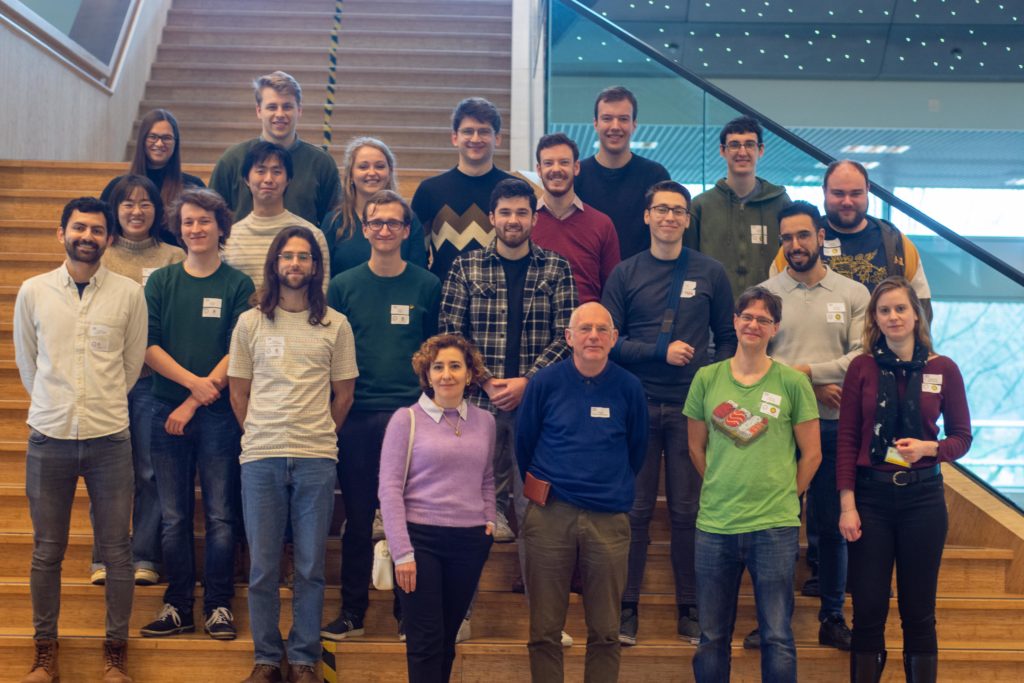 The QuMat site visit was a resounding success!
Read more about the activities during the day at Site visit Utrecht 2023.