QuMat is in its recruitment phase!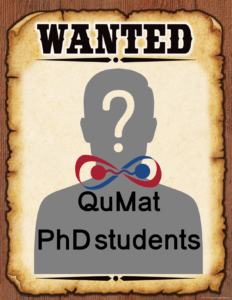 QuMat is providing funds for 30 Ph.D. students and postdocs to be hired by the universities in Utrecht, Delft, Groningen, Nijmegen, Eindhoven, and Twente in the coming year.
This page lists some of the PhD positions that are not filled yet, where they are located, and whom to contact for more information.
QuMat does not hire any PhD student directly but refers to the Project leader for each position for specific questions and more information about the application procedure.
For the full list of filled and unfilled positions, please look at the projects page.
Quantum transport in 2D topological materials
Topological protection results in coherent quantum states. If the dimension of the material is 2D, such topologically protected states appear in the form of dissipationless edge channels, like  quantum spin Hall (QSH) states.
Our approach to realizing the QSH states is by MBE growth, a technique that can deposit the material layer by layer with atomic precision. Therefore, high-quality single crystalline thin films will be produced, which should host the desired QSH states.
Read more here …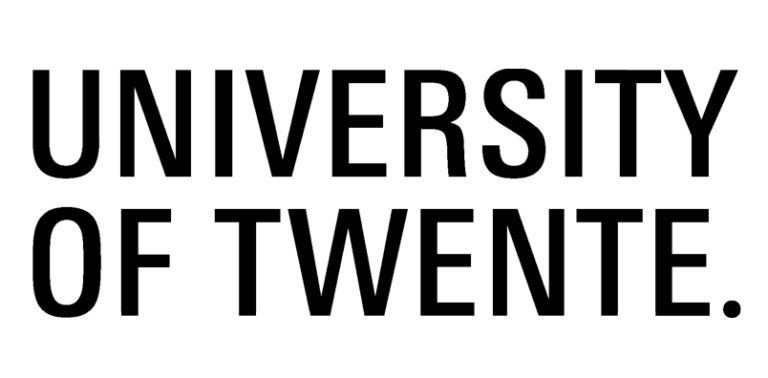 Affiliated Phd Position
Location: Twente University

Project Leader: Chuan Li
Contact:

chuan.li@utwente.nl
Interested in both theory and experiment? Intrigued by quantum materials and their future prospects? Dive into this project affiliated with the QuMat consortium that will conduct combined experimental (diffraction techniques) and theoretical (ab initio calculations) determination of the crystal structures of magnetic topological insulators.
The ambitious goal is to find the structural patterns that are most favorable for robust ferromagnets with the highest ordering temperature. To achieve it, you will employ x-ray (XRD) and neutron (ND) diffraction methods as well as DFT(+U) modelling.  

Affiliated Phd Position
Location: Amsterdam University

Project Leader: Anna Isaeva
Contact: a.isaeva@uva.nl