Prof. Sander Otte
Full professor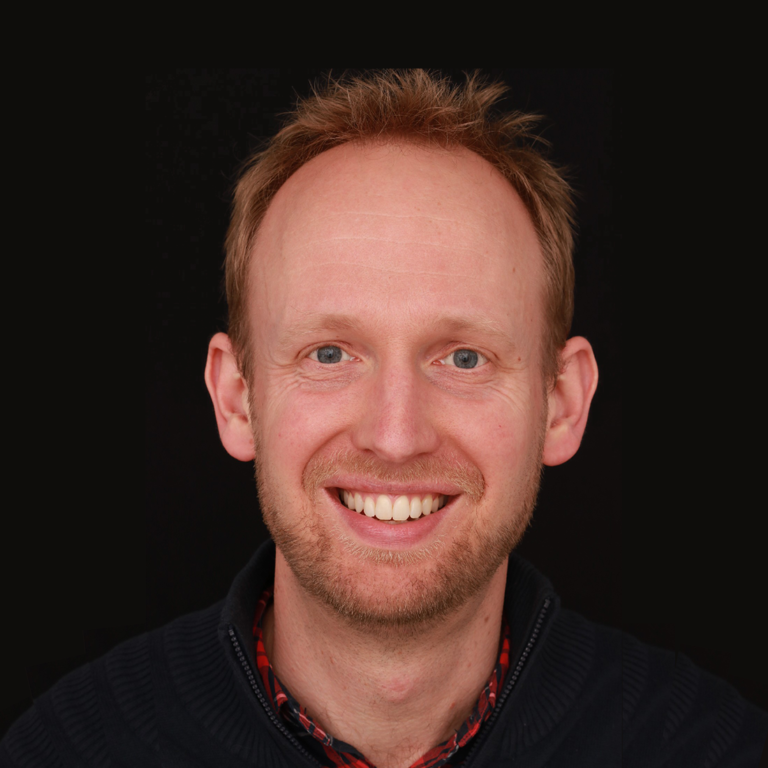 Delft University of Technology
Quantum Matter group
Contribution within QuMat:
Characterization; Pillar 2
Short CV
The Otte Lab utilizes STM atom manipulation for bottom-up assembly of spin lattices. Among the group's achievements are the ability to observe magnon dispersion in an atomic spin chain, as well as engineering an atomic realization of the XXZ Hamiltonian hosting a quantum phase transition. In 2016, the team also constructed an atomic scale 1kB storage device: the largest atomic assembly ever made.
Otte received an ERC Starting Grant, as well as NWO Vidi and Vici grants.